Latest Presentation
Q4 FY23 Financial Results Presentation
Recent Event
Q4 FY23 Earnings Conference Call
FY 2023
Fiscal Year Ended Sep 30, 2023
5.9%
Revenue increased 5.9%
$2.63
Diluted earnings per share were $2.63
Source: Earnings Release FY 2023
For complete information regarding our financials, see our periodic filings
Latest Annual Filing
For Fiscal Year Ending Sep 30, 2023
Company Overview
As a leading strategic partner to governments across the globe, Maximus helps improve the delivery of public services amid complex technology, health, economic, environmental, and social challenges. With a deep understanding of program service delivery, acute insights that achieve operational excellence, and an extensive awareness of the needs of the people being served, our employees advance the critical missions of our partners. Maximus delivers innovative business process management, impactful consulting services, and technology solutions that provide improved outcomes for the public and higher levels of productivity and efficiency of government-sponsored programs.
As of Sept 30, 2023 • Source: 10-K
Annual Revenue
Source: Maximus Investor Presentation • In millions
1 Calculated by taking revenue from acquired businesses for the 12-month period after each acquisition.
For complete information regarding our financials, see our periodic filings.
Service Revenue Breakdown
As of Sept. 30, 2022 • 10-K 2022
For complete information regarding our financials, see our 10-K.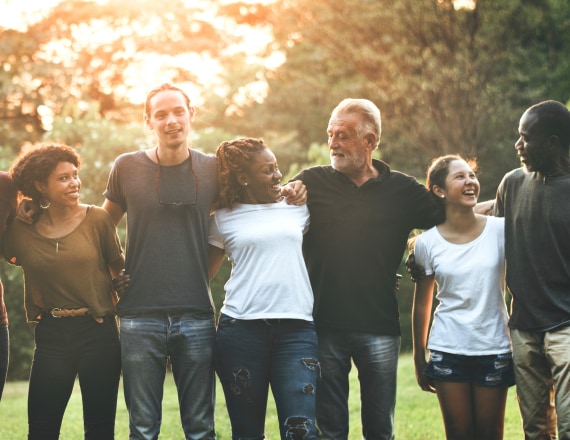 Making a Difference for People and the World
Maximus believes in doing business in the most ethical and inclusive way to serve our employees, governments, and their citizens. That is why we focus on creating an environment of diversity, equity, inclusion, and sustainability.
View Our Environmental, Social, and Governance Approach
IR Contacts
Company
Maximus, Inc.
1600 Tysons Boulevard
#1400
McLean, VA 22102
Transfer Agent
American Stock Transfer & Trust Company, LLC
Shareholder Services
6201 15th Avenue
Brooklyn, NY 11219
T: 800-937-5449